Coaching With Purpose
Helping Empaths stand in their sovereignty and claim their intuitive powers as a path to freedom
A Journey of Awakening
The Venus Way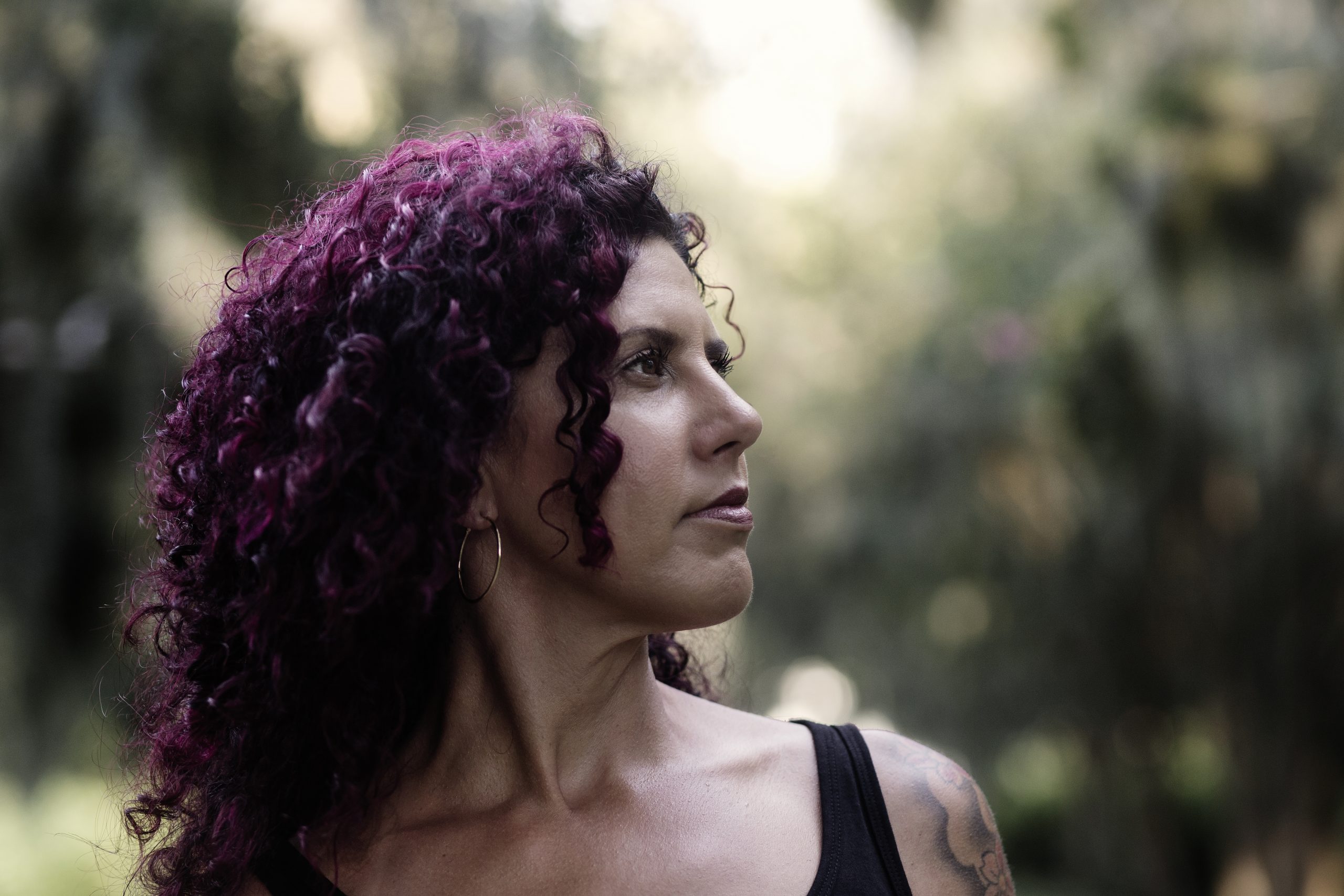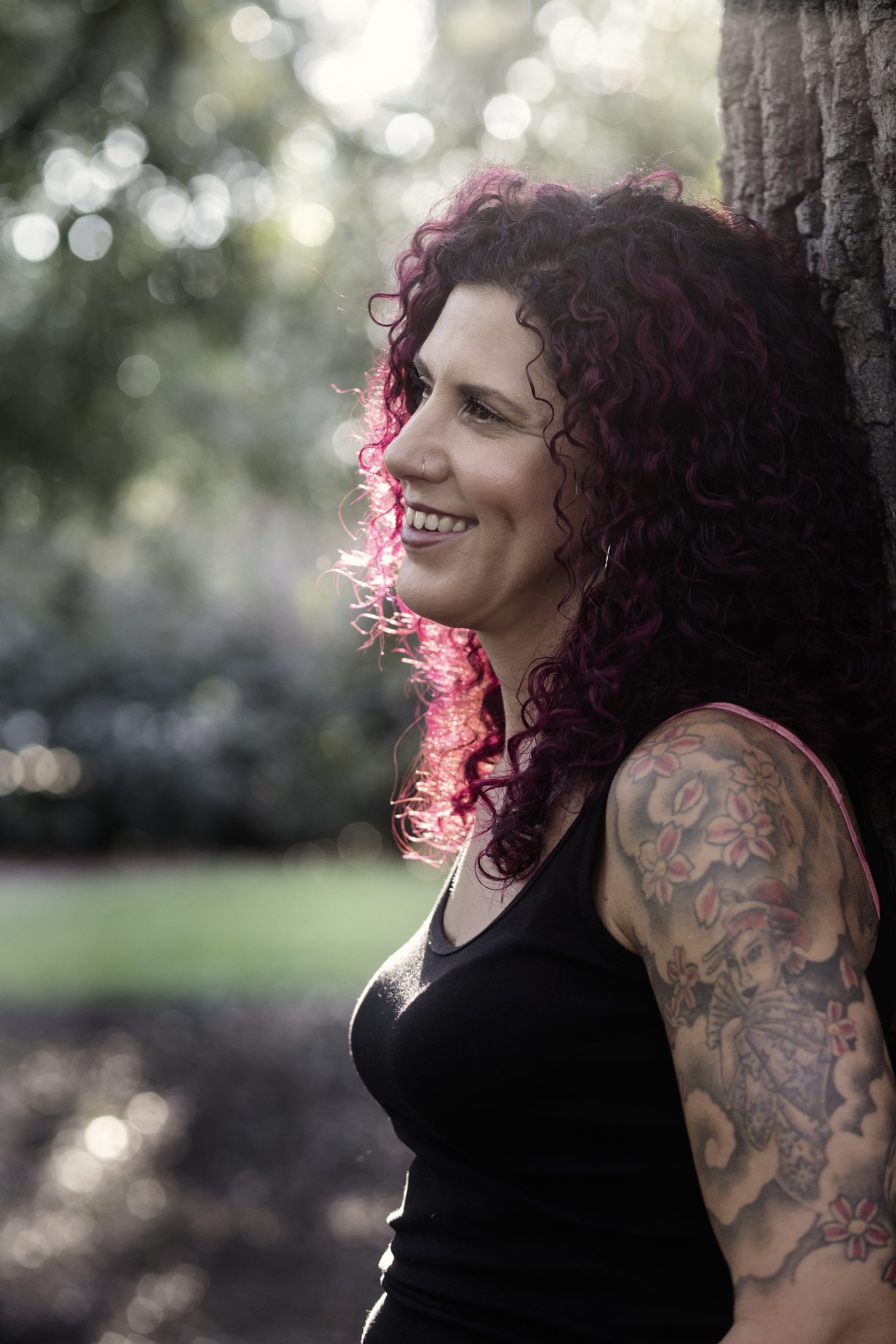 A thousand welcomes!
I'm Laura, the Queen Bee behind the Venus Way.
I help empaths embody their Inner Queen by taking them on an elemental journey of reclamation and freedom. We rewire you into the place where everything you believed before about yourself and your sensitivities are going to become your greatest superpowers.
The time has come to release the outdated patriarchal version of Queen Archetype and what it means to operate from this frequency in modern times.
"You deserve to be happy, you deserve to be joyful, you deserve to be celebrated. But in order to do that you must first fall madly in love with yourself." ~ Lisa Nichols
My Credentials Include Over 30 Years in the Health and Wellness Industry

Studies, Certifications, Licenses held:
Licensed Esthetician, Massage Therapist, Nail Technician
Certified Spiritual Life Coach, SWAT Empowerment Coach
Initiated High Priestess
Certified Yoga Teacher w/over 1000 hours of training
Certified Personal Trainer
Certified Reiki Practitioner
Certified Tarot Reader
Astrology Trained
Access Consciousness Bars Practitioner
Alchemy of Becoming
Laura is a Goddess...
who has been sent here to plant a seed in us all that we are infinite beings with our own unique gifts and powers." ~ Bay
Laura has great listening skills...
and is able to cut through the clutter of conversation to get to the heart." ~ Lynette
Laura, thank you for all you are...
and for everything you have helped me discover about myself." ~ Anonymous